OUR IDEA OF SOCIAL NETWORKS
Get to know your community, together we can accomplish anything.
welcome to the chamber.
JOIN NOW AND HELP BUILD A COMMUNITY  IN WASHINGTON NORTH CAROLINA
promotion
It is the goal of the chamber to promote our city and region by supporting local business and developing tourism.
OUR IDEA OF SOCIAL NETWORKS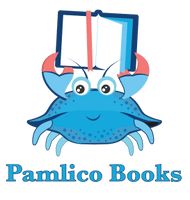 Located at 149 N. Market Street in Downtown Washington and will be opening in the next few weeks. Stay tuned! Pamlico Books will carry new books, gifts, toys and games! They can be reached at
(252) 940-1377 and follow them on Facebook.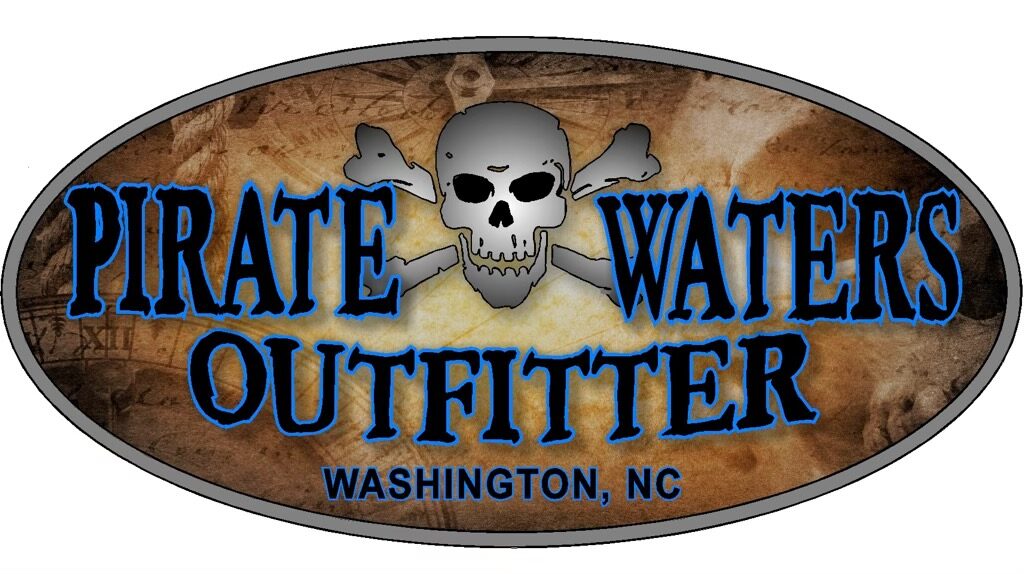 Located at 108 N. Market Street in Downtown Washington and will be opening on July 1st! A store where you can grab the clothing you need to enjoy the outdoors in our coastal area. The same waters that Pirates sailed are the same waters you get to go out and play and fish on! We also carry the equipment and supplies to chase the local fish on the Fly! Their number is:
(252) 341-8601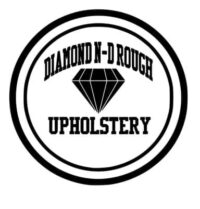 Located at 221 W. Main St. in Downtown Washington, Diamond N-D Rough is a furniture upholstery primary business. They also repair and refinish furniture, with a custom line of living room furniture.
Make sure to stop by and check them out!
Their number is (252) 833-0133.
Member Spotlight
Avalanche Motorsports
Avalanche Motorsports is proud to be one of the largest Sea Fox Dealers in the world! Sea Fox Boat Company began with a clear governing philosophy at heart to develop and build quality hand-crafted saltwater boats that offer the best amenities, features, styling, performance and function. While a whole lot has changed in the materials and the methods of building boats during the past few decades, Sea Fox remains committed with a passion and a purpose to perfecting the ability to offer our customers the finest boats for the fairest price.